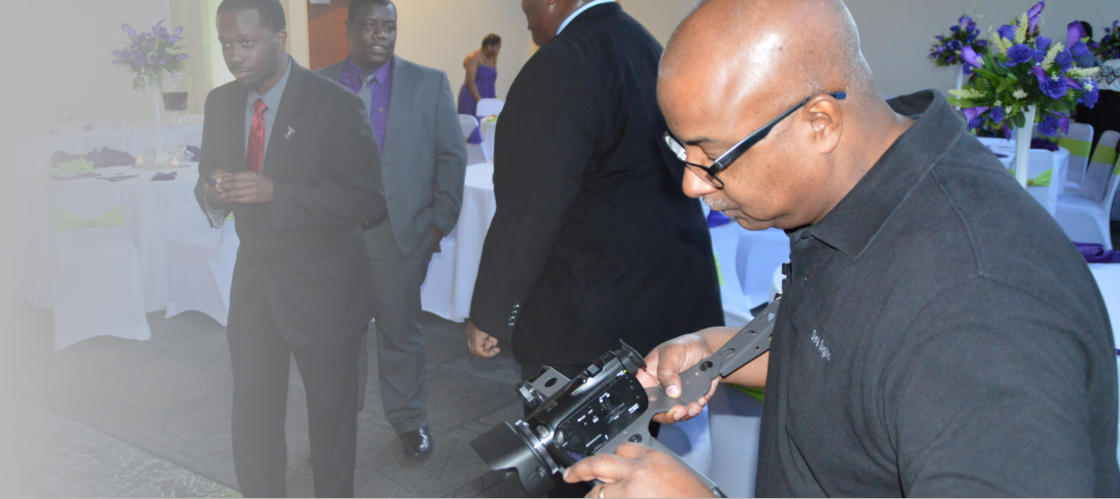 PROFESSIONAL.
Dink Digital PRODUCTIONS is a small
business that provides professional
Photography, Videography and
Web Design.
QUALITY.
Our goal is to help you capture your
special event in the most professional,
quality-oriented, and affordable way.
AFFORDABLE.
We have proven production processes,
great customer service and are committed
to working with you to successfully capture
your special event memories!

WELCOME!
Specials Events in 2023 or
2024…
See our
Website!
Professional, quality-oriented
Photography, Videography and
prices!
Using COVID-19 Safety
Precautions as needed.
CONTACT US NOW!
336.416.5579
Call/text us for more information:
336.416.5579